We create a radical
advanced shoe
factory to solve
tomorrow's challenge.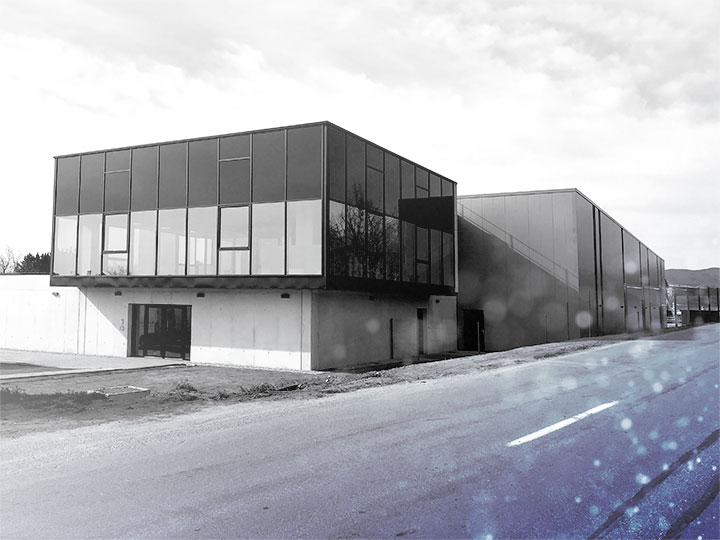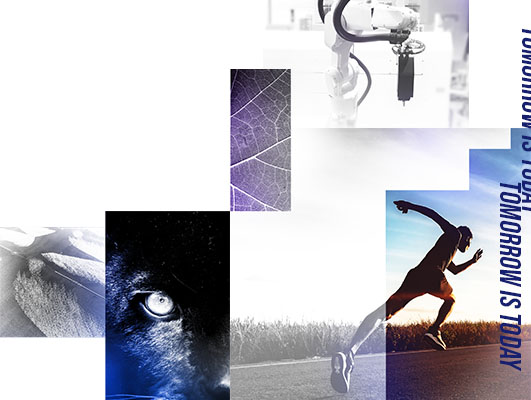 ASF 4.0: a factory to rise to the challenges of the future producing technical shoes in France.
ASF 4.0 is dedicated to automated production for the sports shoe market.

Automating production, using digital technologies, mastering new assembly methods and industrial relocation are a major issue for the players in this field, helping to generate profits on several levels: rapidity, flexibility, competitiveness and sustainability.
RAPIDITY
We significantly speed up our clients' projects by organising production and logistics using local networks.

ASF 4.0's R&D capacity and innovative methods provide our clients with optimum reactivity on the European market.
FLEXIBILITY
Our aim is to produce different models of shoes thanks to our flexible tools.

With ASF 4.0 we increase our capacity to test smaller series on European consumers to guarantee that we are answering their needs.
SUSTAINABILITY
Moving production closer to consumers is essential in order to reduce our carbon footprint. Sustainability is part of our DNA.

And even more, our commitment to ecology answers the issues of tomorrow's industry.
COMPETITIVITY
We want to take on the challenge of recovering industry. We will create 50 qualified job positions by 2024.

By automating, digitalising and mastering new assembly methods we can offer very high quality as we remain competitive with international competition.
Identity created by: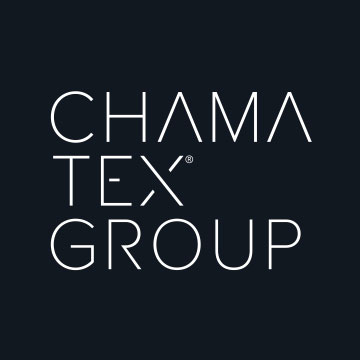 Our partners
ASF 4.0 / CHAMATEX Group
1285 route de St Romain d'Ay - 07290 ARDOIX - FRANCE
contact@asf4-0.com 04 28 90 00 40